I purchased a bag of the 110 Proof from my local Tractor Supply and put it out 3 weeks ago. On my first pull of the camera, I had a stud of a buck that I had not previously seen on any of my cameras. I got over 30 pics of him.
Just put it out. It looks and smells great!!!
I've been using Buck Bourbon and it's amazing. I put it out for the first time last week and within an hour bucks were coming in. Within 48 hours it was no longer visible on my trail camera. Within one week, the deer were scraping at the ground to get more of it. I've been using it since then. It's put really good deer on my camera.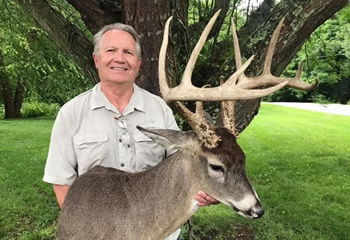 I was having trouble getting this buck in daylight last season feeding plain shell corn. Days after my son and I poured out Buck Bourbon, this deer was in daylight and it ultimately led me to harvesting this 162" whitetail on opening day! We will be pouring it to them all season!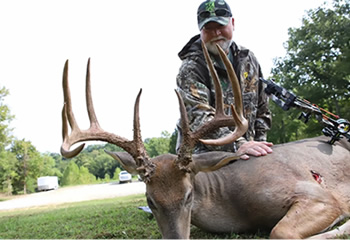 I have been hunting for over 50 years and I've tried every attractant and mineral product on the market and nothing compares to Buck Bourbon. The results speak for themselves! I was able to do short work on this amazing buck at 10 yards.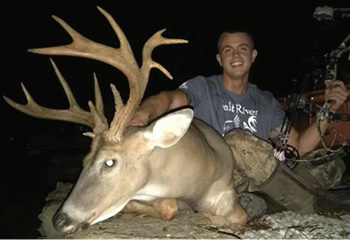 Without Buck Bourbon I would have never been able to harvest this 150 inch, 8 year old deer. Buck Bourbon was key in getting this deer into my spot and I was literally able to manipulate when the deer would come in during daylight.